THIS BOOK IS FOR LEADERS
A FIELD GUIDE FOR STRATEGICALLY RALLYING YOUR CHURCH AROUND THE ORPHANED AND VULNERABLE
Order on Amazon or below for special bulk order discounts.
Paperback and Kindle Versions Available
For Churches, Ministries, Organizations, Etc.
We're not all called to do the same thing, but we are all capable of doing something.
When it comes to serving the orphaned and vulnerable, this can be the mantra of your church and the foundation of the foster care, adoption and orphan care ministry you establish – everyone can do something!
That's what this book is about...
Your church has the ability to make a significant difference in the lives of vulnerable children and families. The questions are not "can" you or "should" you, but "how"can you and "what" does that need to look like?
Everyone Can Do Something is a strategic field-guide specifically designed to help your church rally around caring for the orphaned and vulnerable.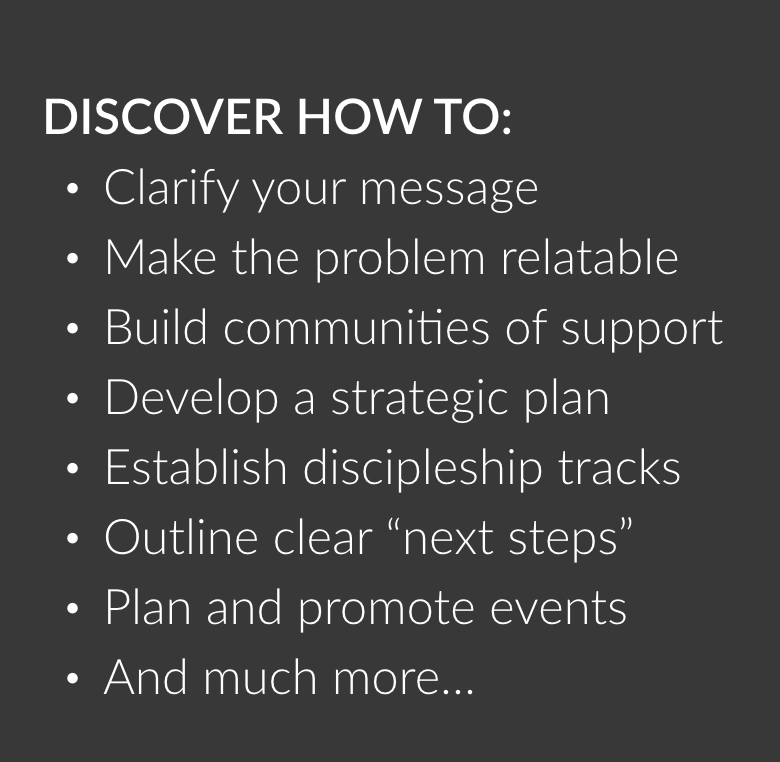 Designed for pastors, church leaders and advocates.
A great tool for agencies and organizations to help resource their church partners!
Meets you where you are - either just getting started or leading an existing ministry.
Practical examples, charts, illustrations and principles for you to apply to your context.
Whether you are launching a new foster care, adoption or orphan care ministry or leading an existing one, you'll discover the principles you need to take the next best steps for your church, your ministry and the families and children you are serving.
Questions?
Email us at info@jasonjohnsonblog.com.