Paperback and Kindle Versions Available
For Churches, Ministries, Groups, Organizations, Etc.
THIS BOOK IS WRITTEN FOR FOSTER PARENTS
Foster parents face a unique set of circumstances and experience a wide array of emotions that few can relate to. Their journey is one of equal parts beauty and brokenness, joy and heartache, excitement and exhaustion. There is no textbook on how to be a foster parent, no formula, no simple three-step guide.
But there is hope...
...in God's capacity to bring great beauty out of tragic brokenness. This is the gospel – the lens through which you can filter your foster parenting journey and ultimately find the strength, motivation and courage you need to be sustained along the way.
ReFraming Foster Care is a collection of reflections on the foster parenting journey designed to help you do just that – find hope – and remind you that your work is worth it and you are not alone.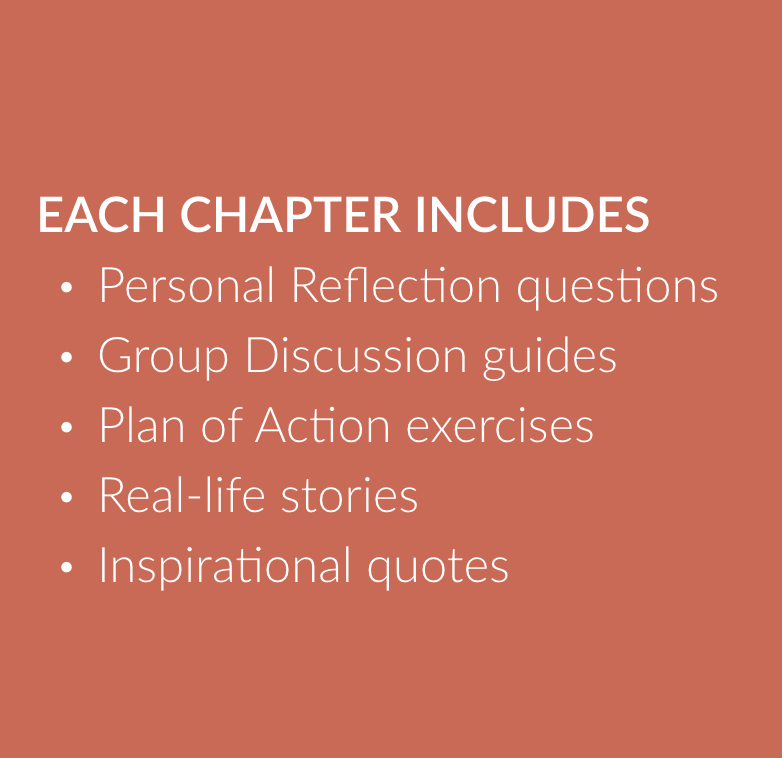 Ways to use ReFraming Foster Care...
Read it alone with a blanket and your favorite cup of coffee!
Read it with a spouse or group of friends along the same journey for encouragement and inspiration.
Use it as a group equipping or support resource for your church, ministry or organization.
Whether your journey has just begun or you've been on the road for quite some time, we pray this book can encourage, challenge and inspire you along the way.
Questions?
Email us at info@jasonjohnsonblog.com.